Become a Devil Dog Concepts Dealer and give your customers the HARD CHARGER advantage!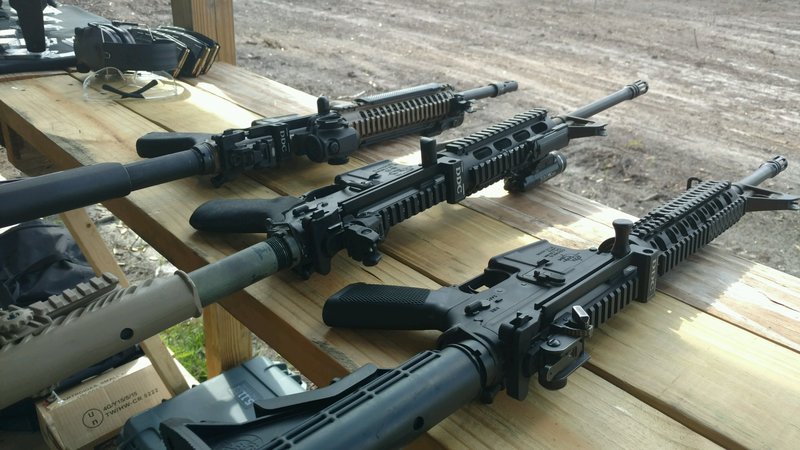 The idea for this product came from noticing the original design flaws, extra requirements of fine motor skills and ergonomically poor design of the original charging handle.
The designs put into the Hard Charger were to create a self-thinking system using better ergonomics, getting rid of fine motor skills allowing the shooter to rely on gross motor skills, while "fixing" some of the issues with the current charging handles, all while making the product attachable in a way that does not alter the weapon system.

If you own or operate a retail location, manufacture rifles or are a gunsmith, you may qualify to become one of our trusted partners, contact us to inquire about becoming a dealer of Devil Dog Concepts' products or email us at sales@devildogconcepts.com
Dealer Locations

Click on your state to locate a dealer near you.
Cedar Lake Knives
Burtrum, Minnesota